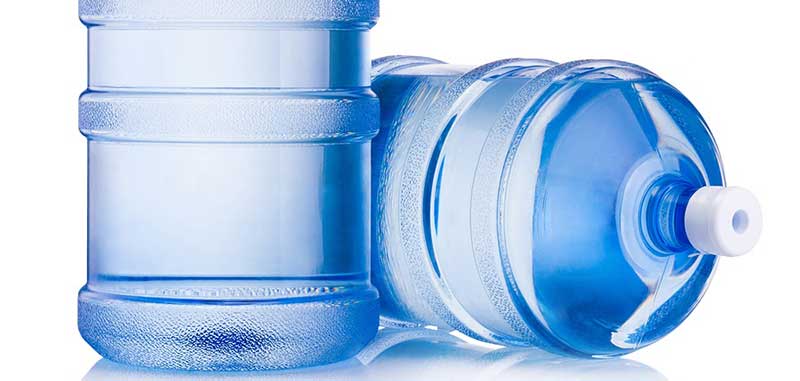 Taking small businesses

to expanded and enhanced levels
of growth and profitability
Is your business underperforming? Do you struggle to reach the next level? We can help. When you work with NicheSolutionMarketing, you work with experts that will become a trusted extension of your team and that will help you to get back on track. We can help with:
Management and management mentoring

Organizational development
Websites, Digital Marketing, social media

Growth strategy and services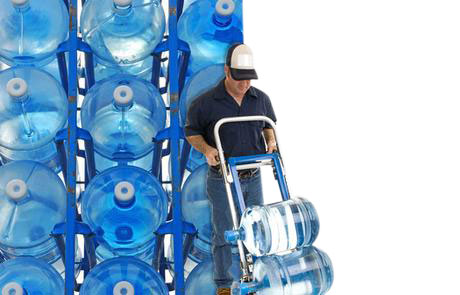 WHO WE ARE (MEET THE EXPERTS)
      Richard Rouillard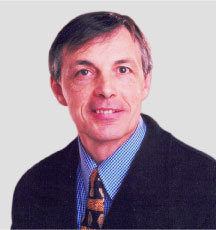 Richard has over 30 years of industry experience which has taken him all across the globe- working as a bottled water consultant in more than 50 countries, contributing to 30 home and office delivery (HOD) startups in North America and Europe and having owned both HOD and small-pack private label bottled water businesses.He is the founder and President of Semorack a manufacturer of HOD modular plastic racks.
Richard is best known as the CEO of Semopac a major manufacturer of quality 3 & 5 gallon reusable bottles for the HOD industry of Canada and the USA. He was also VP of business development for Semopac International a manufacturer of HOD bottles operating in Western Europe.
In 2013 he co-founded H2OD Solutions a supplier of products and services to the bottled water industry and NicheSolutionMarketing a firm helping small businesses plan, strategize and execute explosive growth. Richard is a business development expert with a proven track record.
      Carroll Steve Keim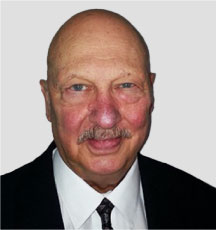 ''Steve is a marketing and general management professional with 30+ years of positive leadership with HOD businesses in America and Overseas.
In the HOD industry Steve has been President of Hidell-Eyster International (global bottled water consulting firm), VP of Primo Water Corporation ( retail & vending bottled water), Managing Director of Neverfail Springwater in Australia( HOD), and President of Sierra Spring Water during its turnaround and sale.
He was also President at several other HOD companies including Belmont Springs Water, Aquarius Water Co, Abita Springs (turnaround) and Norway Springs.''
      Daphnée Rouillard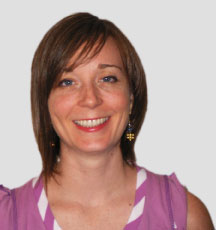 Daphnée has over 15 years of experience in managing a small business.
For about 10 years as the operations manager of Semopac in Canada, Daphnée was responsible for overseeing work flows, business processes, communications, purchases, human resources, cash flow, accounting and customer service.
She also contributed to the annual business plan and budget. Fond of her degree in communication, she co- founded in 2013 H2OD Solutions and NicheSolutionMarketing where she oversees their daily operations, supervises marketing campaigns and keeps projects on track.
        Frédéric Farah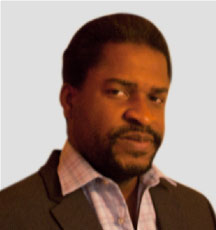 I have been working for the last 16 years in Multimedia and Marketing. Where I recently hold a certificate specializing in Marketing and communications from McGill University. Where I am still pursing a MBA. I also hold a Bachelor degree in computer science from Universidad Autónoma del Estado de México.
I am managing a team of young professionals that serve a wide range of activities, including Web design,
digital marketing, mobile & web development.
We develop online strategies with the goal of maximizing profits or share of the market while ensuring the customers are satisfied.